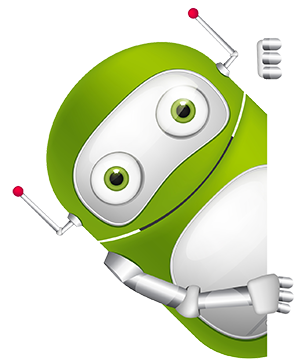 Beste bezoeker, klant of misschien wel toekomstige klant,
Op deze pagina vind u contactgegevens en het contactformulier van iWally.U kunt uw vraag online stellen via het contactformulier, of per e-mail.
Bellen kunt u ook op de gegeven telefoonnummers. Mochten wij echter niet direct in staat zijn om uw gesprek te beantwoorden, dan zouden wij u willen vragen, om uw vraag via onderstaand contactformulier te stellen. Wij zullen dan z.s.m. contact met u opnemen.