Zowel op Windows als op Mac OSX ondervinden we soms problemen. Soms is zelfs een reparatie nodig van het besturingsysteem of software. Zulke reparaties kunnen bestaan uit een simpele reparatie als het repareren van een niet goed functionerende browser, skype of ander programma. Maar sommige problemen kunnnen dieper liggen en vereisen soms een herinstallatie van Windows en Mac OSX.
De snelheid van het systeem kan een reden tot reparatie aan Windows of OSX zijn, of misschien iets heel anders, een virus, vervelende advertenties en zo verder.
Wanneer u een probleem heeft met uw besturingssysteem of simpelweg met de werking van uw Windows of Mac neem dan gerust contact met ons op.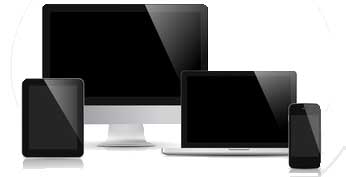 Problemen met uw OSX installatie? Is uw macbook toch traag na een paar jaar? Of wilt u uw hardeschijf vervangen door een SSD? Bel of e-mail ons gerust voor advies en de kosten van een reparatie van de software van uw Mac.